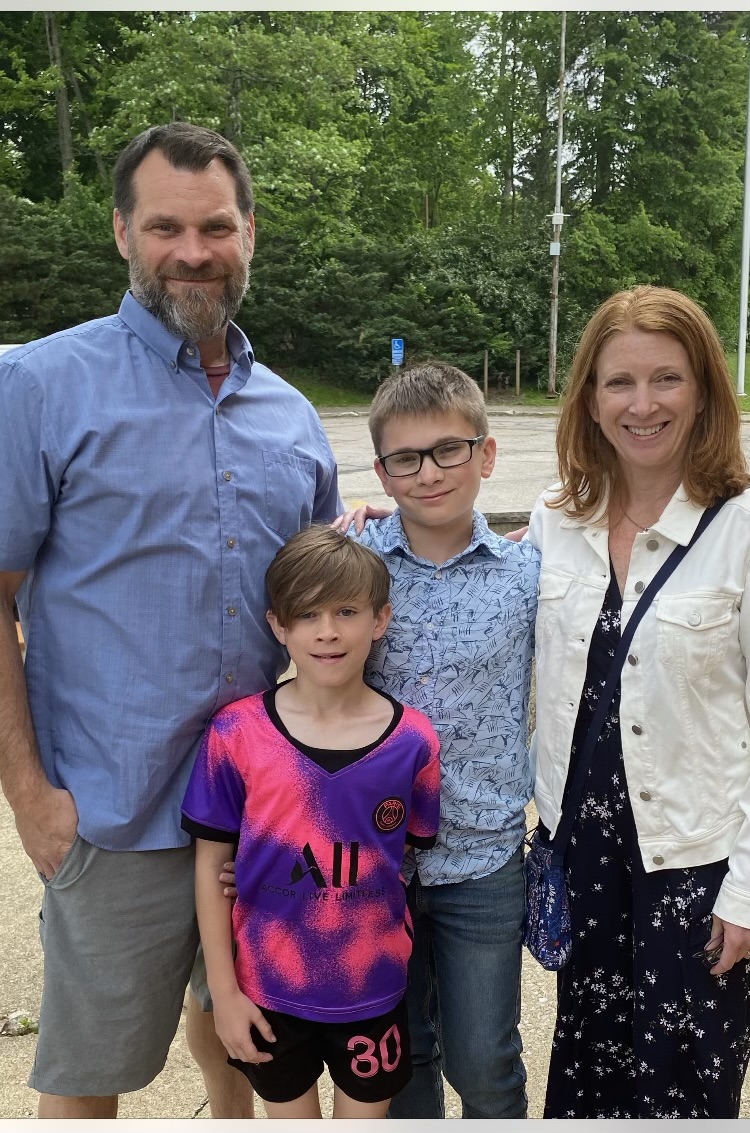 About Aaron
With extensive remodeling experience including, painting, drywall, tile, plumbing, heating, and electrical knowledge gained while being active in the rental and fixer upper markets, Aaron has a substantial technical background in addition to world class training.
As a founding member of Inspection Tech., this father of 2 has a Bachelor Degree from the University of Akron, is a Certified Radon Measurement Specialist, is an InterNACHI Certified Home Inspector, and is an Inspection Tech. Certified Home Inspector.
You can count on Aaron to provide exceptional levels of expertise and customer satisfaction.
Why Choose Inspection Tech?
We know the most important thing you are looking for in a home inspector is trust. You need to know that the company you hired is knowledgeable, experienced, and has your best interests in mind. With Inspection Tech, you can rest assured that we check all of those boxes and more!