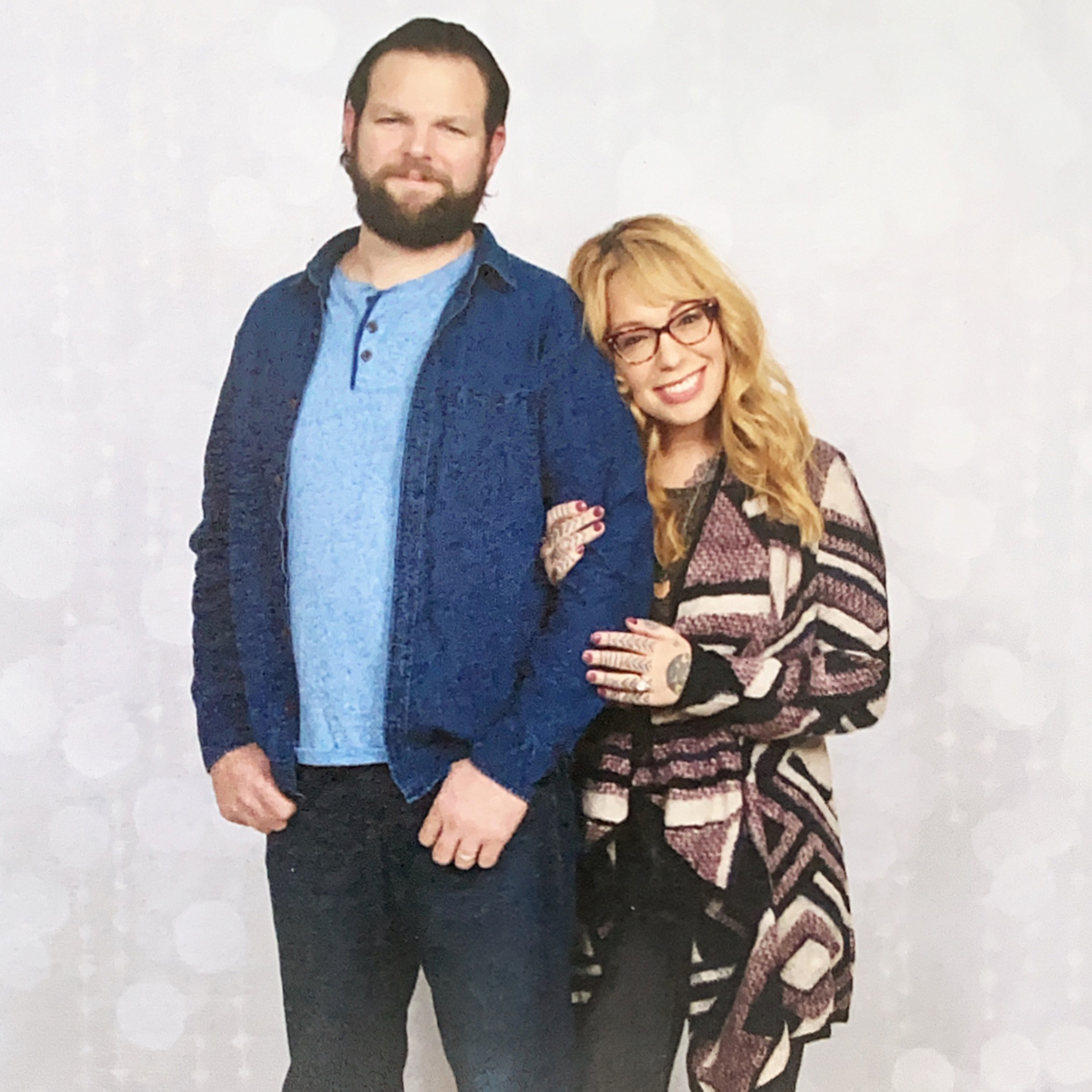 About Alex
Alex Rindskopf is an InterNACHI certified, state of Ohio licensed Home Inspector. He has a background in the trades, and is a hands-on homeowner and landlord who is regularly working on his own remodels and renovations. Alex is married to his wife Anna Lee, living with their four fur babies in West Park, Cleveland.
In his spare time, he works on fabricating custom motorcycles, and enjoys riding often. Alex is safety-orientated, passionate about his work, and takes pride in being as comprehensive, and thorough as possible in everything he does; making him a true asset to the Inspection Tech team!
Why Choose Inspection Tech?
We know the most important thing you are looking for in a home inspector is trust. You need to know that the company you hired is knowledgeable, experienced, and has your best interests in mind. With Inspection Tech, you can rest assured that we check all of those boxes and more!