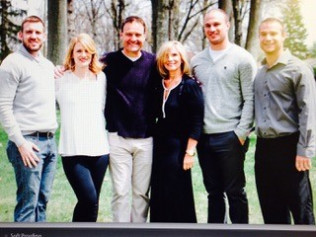 About Dave
With 26 years as a Firefighter, 15 years in the construction industry, and 10 years as a Fire Safety Inspector in the private sector, Dave has developed a thorough knowledge of building construction, as well as a unique ability to spot hidden deficiencies.
As an InterNachi Certified Home Inspector you can depend on Dave for a rigorous, and comprehensive survey of the property, as well as a detailed, yet easy to understand report.
Why Choose Inspection Tech?
We know the most important thing you are looking for in a home inspector is trust. You need to know that the company you hired is knowledgeable, experienced, and has your best interests in mind. With Inspection Tech, you can rest assured that we check all of those boxes and more!