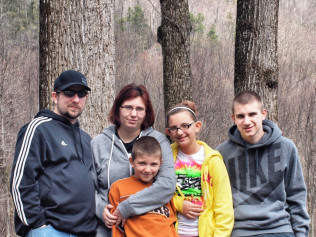 About Tom
Tom is an Inspection Tech. certified home inspector, a father of 3 and has a background in concrete and drywall. He also is a home owner and landlord who has performed many repairs, upgrades and remodels in his properties.
Tom is AHIT certified, and a certified member of InterNACHI. His attention to detail and professionalism, make Tom a valuable asset to the company.
Why Choose Inspection Tech?
We know the most important thing you are looking for in a home inspector is trust. You need to know that the company you hired is knowledgeable, experienced, and has your best interests in mind. With Inspection Tech, you can rest assured that we check all of those boxes and more!