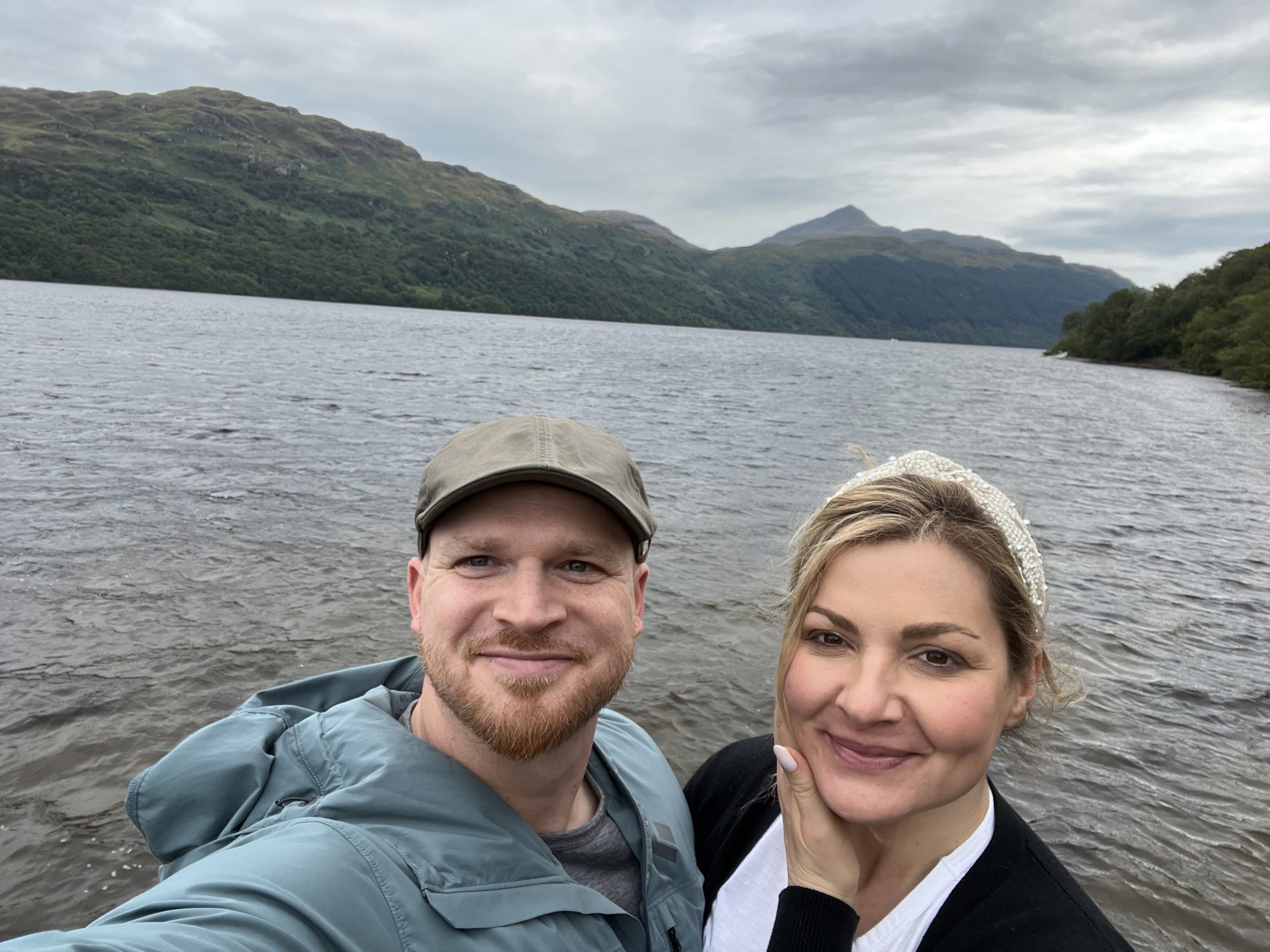 About Scott
Scott's years of experience in remodeling, property management and real estate investing are the foundation of a skillset that values attention to detail, extensive home-systems knowledge and customer relationships built around trust.
Holding a Bachelor degree in Business Management, Project+ Certification, and a history of managing small to large scale projects and businesses, Scott is a State-licensed and certified InterNACHI member with the background to exceed your expectations through observational awareness and concise, well-organized reporting.
You can count on Scott to deliver a seamless home inspection that values the details and provides complete transparency.
Why Choose Inspection Tech?
We know the most important thing you are looking for in a home inspector is trust. You need to know that the company you hired is knowledgeable, experienced, and has your best interests in mind. With Inspection Tech, you can rest assured that we check all of those boxes and more!